The 411 WebZine
Men That Cheated On Women Out Of Their League
It's one thing to cheat, but another to cheat on someone totally out of your league! These men didn't realize they had a great thing they'll never get back, so they went ahead and cheated like some idiots. Even they have to admit that they would have changed their ways if they had a chance.
Eric Williams– He looks like a Power Rangers villain but he was always running around with groupies. And who was he cheating on?
Victim: Jennifer Williams
Jesse James – He's a total bum and was on the come up. But he cheated on the best woman that'll ever come his way.
Victim: Sandra Bullock
Antwaun – We still can't understand why Fantasia fell in love with this nobody but she's too big time for this dude
Victim: Fantasia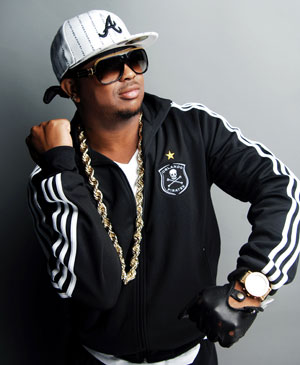 The-Dream– We know he…
View original post 111 more words